With further downpours predicted till at least August 18, lakhs of affected people need your support more than ever.
Over the past several days, Kerala has experienced its heaviest rainfall since 1924, which has reportedly resulted in the deaths of over 70 people and affected millions more.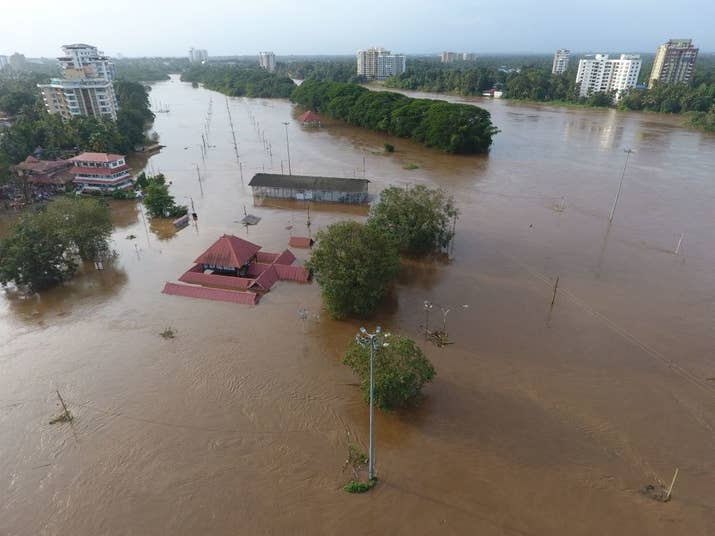 The intense downpour is expected to last till at least August 18, leaving citizens in dire need of rescue and rehabilitation.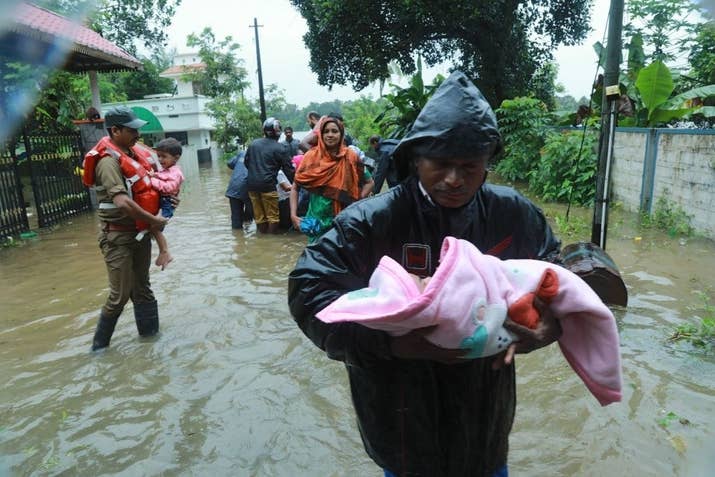 Even if you're not in the state, there are still a lot of ways you can help. Here's how:
1.
Donate funds to the Chief Minister's Distress Relief Fund here.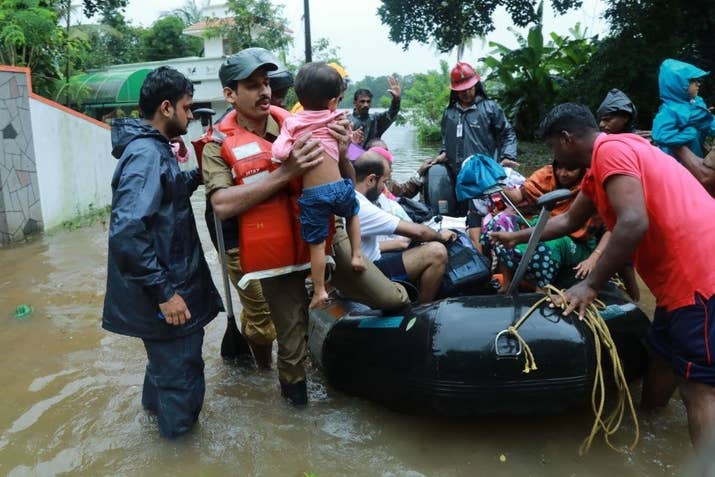 2.
You can also transfer funds to the CMDRF directly from your account using the following bank details:
Here's how you can help those affected by the unprecedented floods in Kerala. Now you can make donations online to Chief Minister's Distress Relief Fund through the site, https://t.co/OFHTHlZ9by #KeralaFloods #StandWithKerala. pic.twitter.com/XNlBKqdCUT

— CMO Kerala (@CMOKerala) August 14, 2018
3.
Find a collection centre in your city to donate material supplies for those in need. The NGO Goonj has a handy list here.
KERALA CALLING
Over 50,000 people in Kerala are battling massive floods. Goonj is gearing up to be with the people the way it has done in a series of disasters. You are needed too!
Contribute money and material: https://t.co/VX1Z8wwtKD#RahatFloods #Disaster pic.twitter.com/WsfXHLyPi9

— GOONJ.. (@goonj) August 11, 2018
4.
Spread the word about emergency hotlines set up in various districts.
For EMERGENCY help and rescue. Pls retweet. #KeralaFloods #KeralaFloodRelief #Keralarains #Emergency #controlroom #KeralaTrafficUpdates pic.twitter.com/AzkvryTtu3

— AJITH K JOSEPH (@ajithucc) August 16, 2018
5.
Visit KeralaRescue.in to find out what supplies are needed and in which districts. You can also request for help or register as a volunteer if you're in Kerala.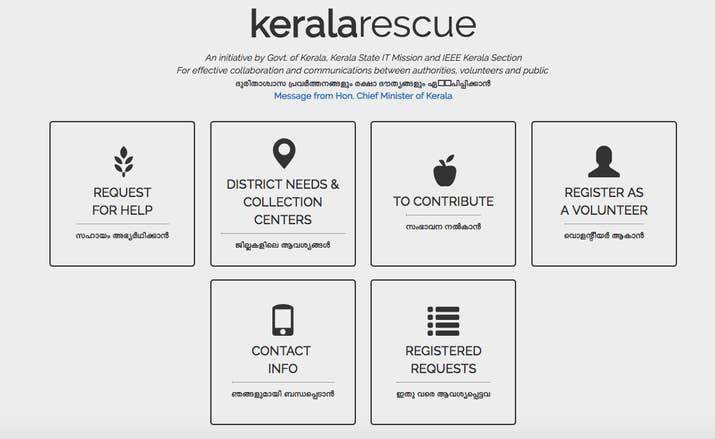 YOU MAY ALSO LIKE OUR FACEBOOK PAGE FOR TRENDING VIDEOS AND FUNNY POSTS CLICK HERE AND LIKE US AS INDIAROX