Cooling and soothing, facial mists are super attractive during this hot summer, our choices all offer extra skincare benefits
There was a time where a facial spray offered pretty much just water – cooling, but with a slight tendency to dissolve your makeup and not much else to offer.
All that has changed now, and with our pick of the new breed of mists, you will be doing your face good as well as cooling it down.
Start the day with a moisturizing cloud of sweetly scented mist as a toner or to set your makeup, calm hot and irritated skin with a cooling spritz when you are out and about, or keep in your desk for a mood-boosting aromatic spray at low points in the day – these mists can become a bit addictive. Here's our roundup of the best out there.
Aqua Réotier Fresh Moisturising Mist, 50ml: £14, L'Occitane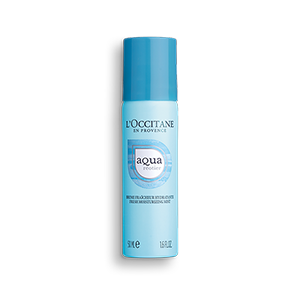 This cooling, soothing mist is ideal for thirsty skin, and our tester reported distinct moisturising benefits.
She had been afraid that spraying water on her face would be drying, but was delighted to discover that this product actually left her face feeling soft and moisturised, thanks to the hydrating hyaluronic acid.
The base of calcium-rich spring water from the Hautes-Alpes region of Provence has proved very effective for skin health. She loved the subtle fragrance and found that spritzing it on at any time gave her a refreshing boost.
B-Comforted Camomile Facial Spritz, 75ml: £3.95, Superdrug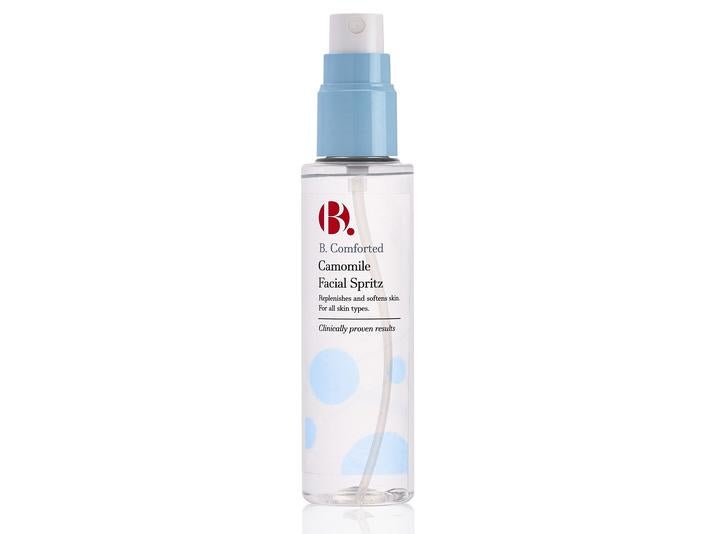 This no-nonsense cooling spray is a superbly portable product that more than lives up to its claims to be kind to stressed and irritated skin.
Our sensitive-skinned tester felt that she could trust the soothing camomile, and appreciated the softening and moisturising benefits, as well as the fact that  it is suitable for vegans.
Elizabeth Arden Eight Hour Miracle Hydrating Mist, 100ml: £21, John Lewis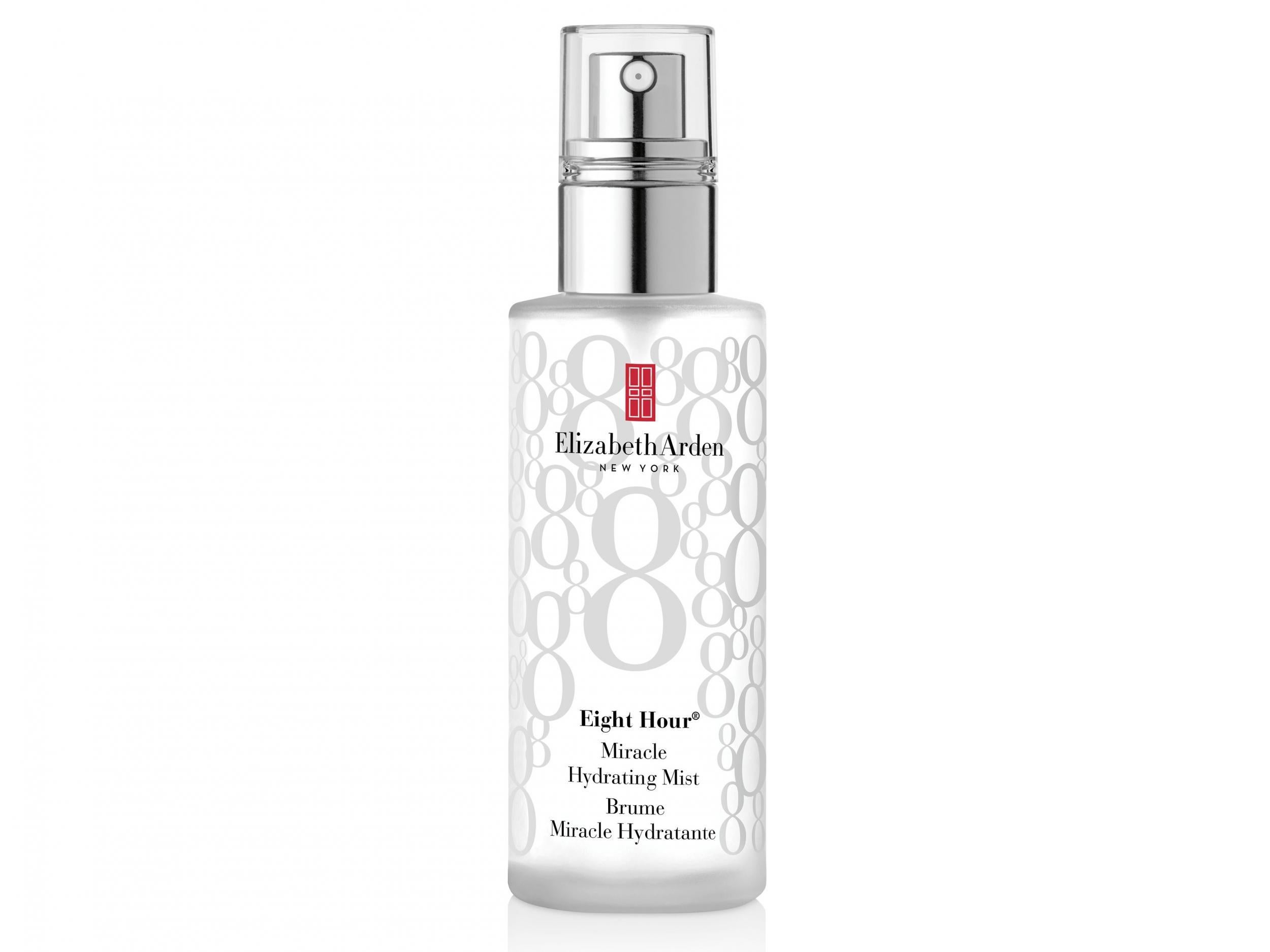 This fine mist is designed to be used throughout the day, and our tester found it really refreshing to spritz on her face and neck whenever she felt in need – which has been pretty often during this particular summer.
Not only does it feel very refreshing, but its antioxidant and vitamin-rich formulation helps protect your skin against everything the environment throws at it.
Institut Esthederm Cellular Water Mist 100ml: £18, Feel Unique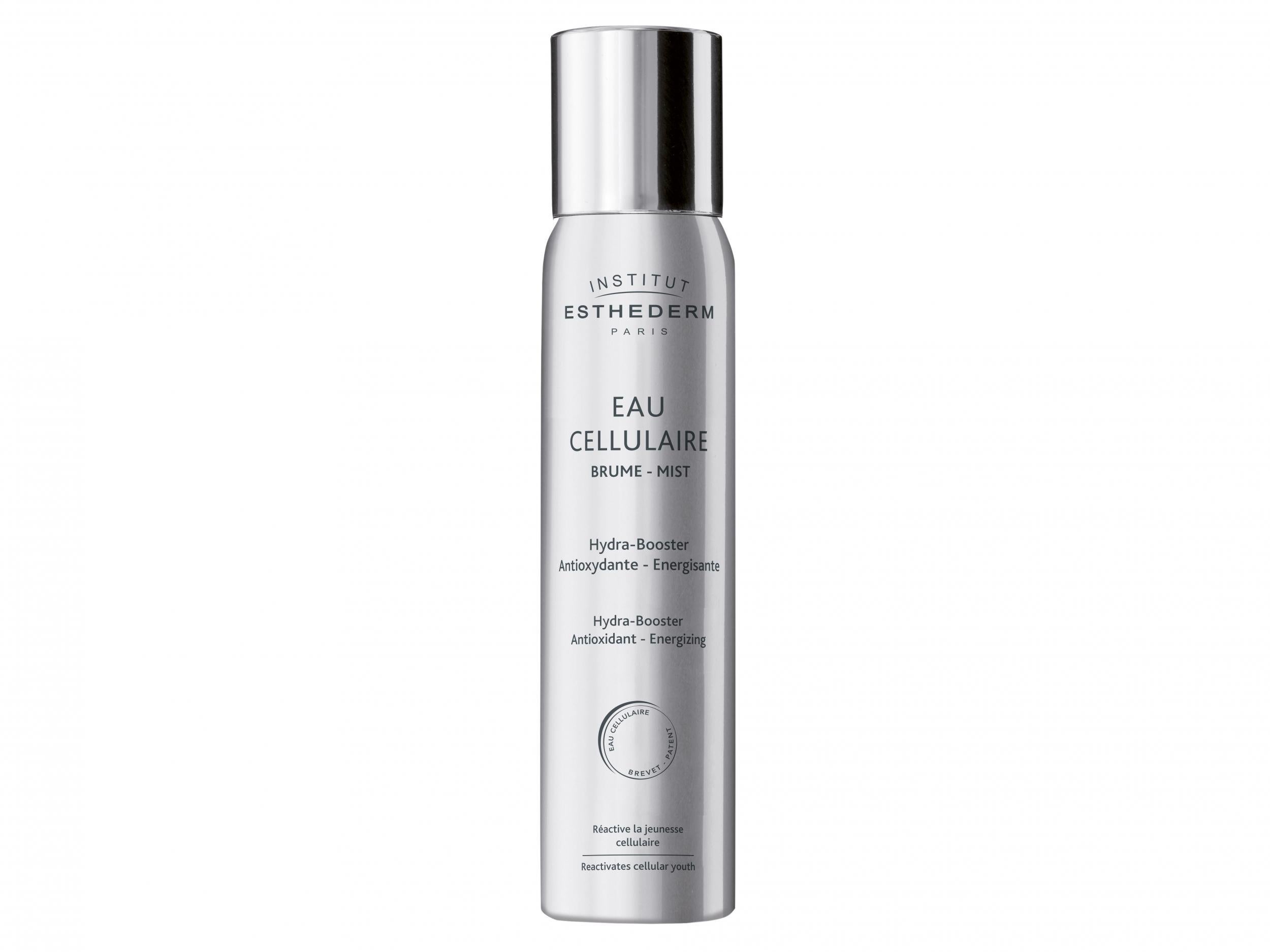 This is a super-fine spray that is as powerful as a serum with its hydration-boosting qualities, boasting ingredients with protective effects to shield against UV rays and general pollution.
Our tester found that it made her skin feel fresh and soft, with a silky feeling that lasted for hours after using. It didn't interfere with make up at all and left her skin looking very hydrated.
You can spray this one on face and body for cooling effects; it is suitable for all skin types, including sensitive, and for men and women. All can benefit from the finely tuned balance of mineral salts and trace elements it contains.
Omorovicza Magic Moisture Mist 100ml: £65, Cult Beauty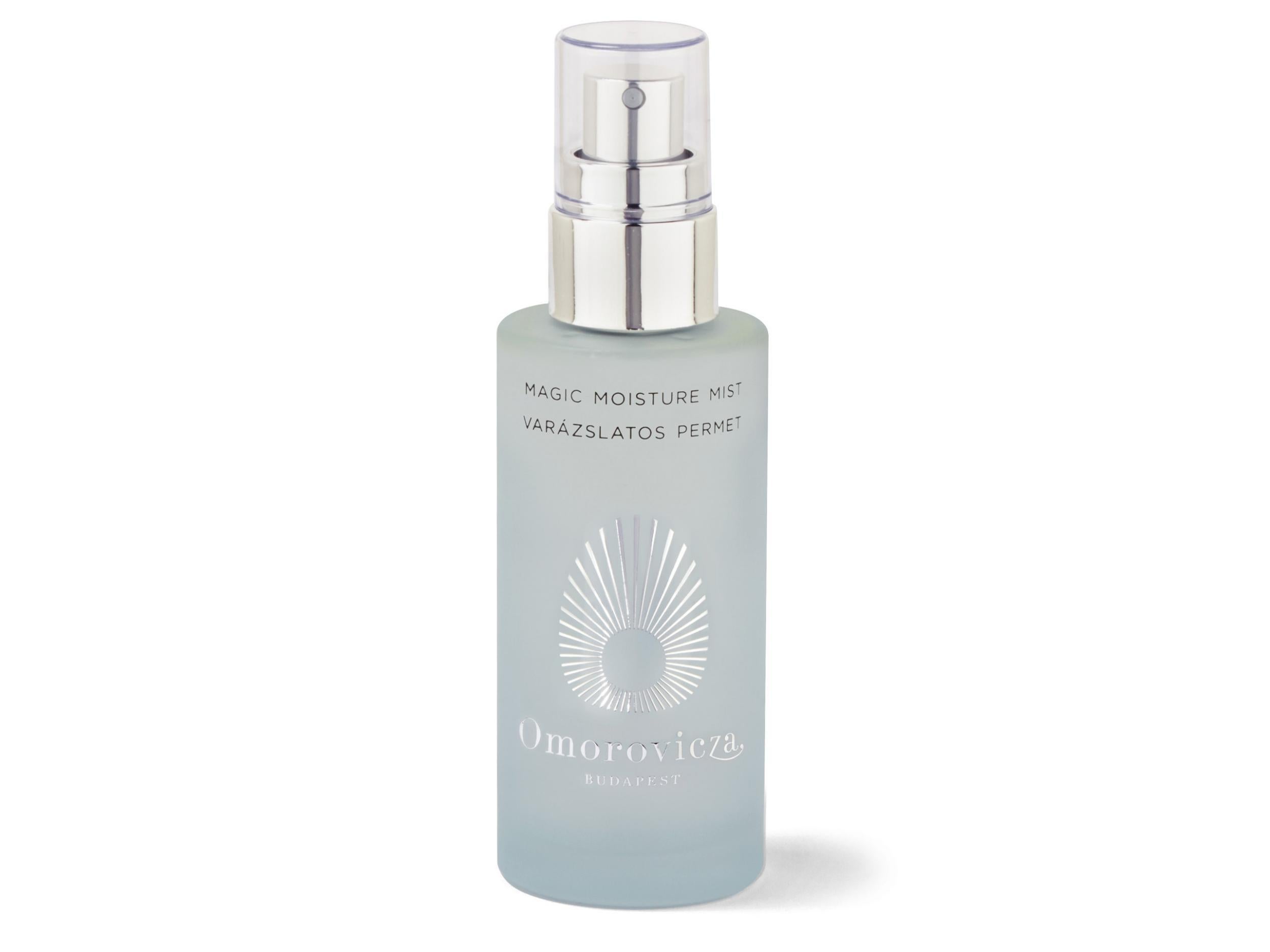 The first thing our tester noticed about this was the delightful delicate perfume from the aromatic essential oils, including rose geranium, lavender, neroli and eucalyptus.
The mist seems wet when you spray a cooling blast but dries straight on to the skin.
It is designed with a two-phase formula, combining oil and water to hydrate and enrich your skin, with antioxidant tomato stem cells and vitamin E rich wheat germ oil to resist pollution, all without making it feel even remotely oily.
TempleSpa Toning Essence Mist Tonic 150ml: £16,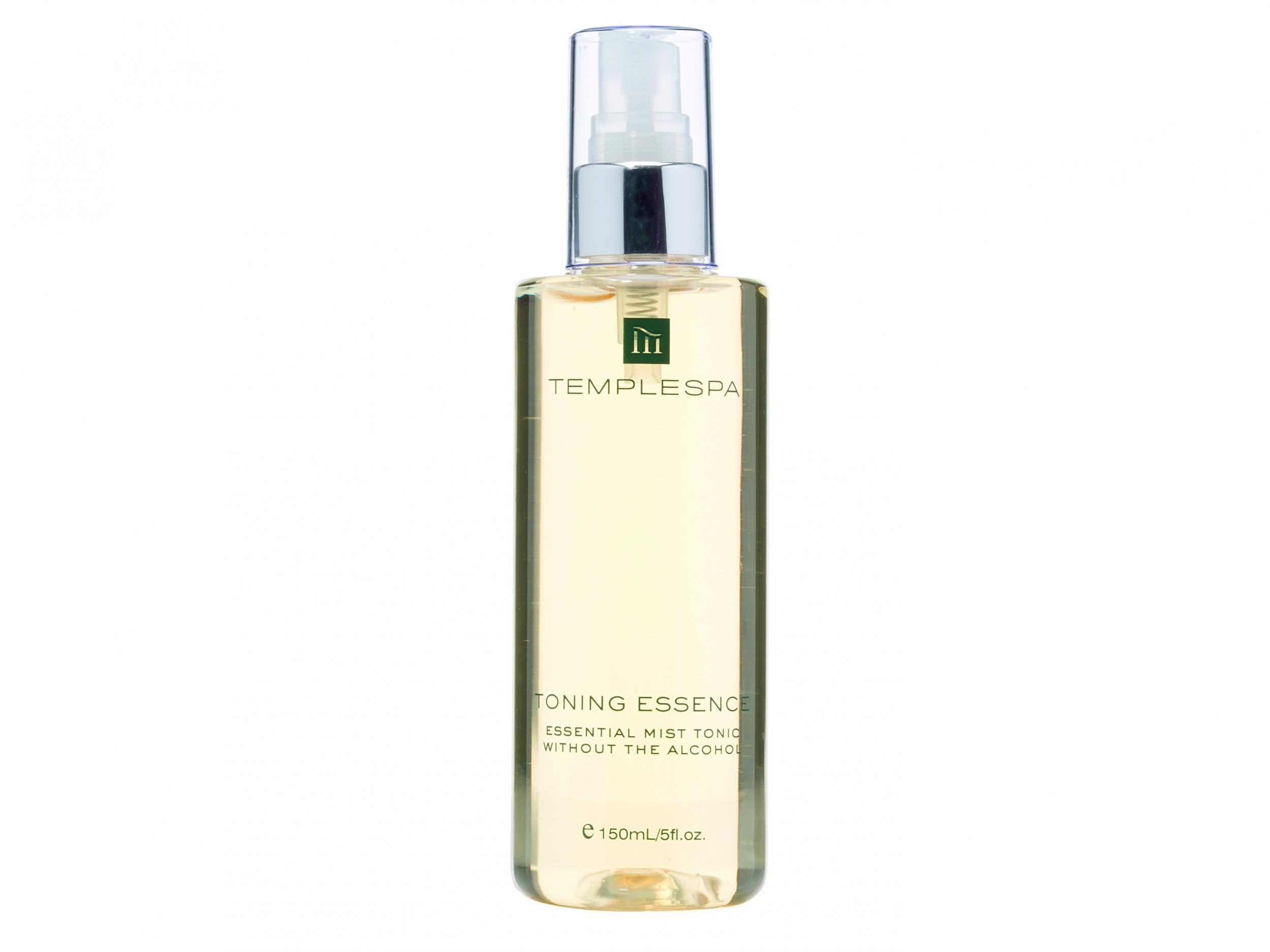 With a fragrance inspired by a Mediterranean summer salad, combining tomato, lemon, orange, melon rosemary, basil, mandarin, lime and ginger – this spray is a pretty appetising prospect.
Our tester finds it so refreshing and light that it is in regular daily use, squirrelled away in her desk drawer for a mood-lifting spritz.
The benefits that she has noticed are mainly calming and hydrating, it leaves your face feeling toned up and less prone to itchiness and discomfort.
YOU MAY ALSO LIKE OUR FACEBOOK PAGE FOR TRENDING VIDEOS AND FUNNY POSTS CLICK HERE AND LIKE US AS INDIAROX