stories of ghosts, unsatisfied souls and evil spirits have been prevalent since the stone ages. But these stories have always been looked upon with some sort of suspicion. Well, every city of India has a share of such stories. This particular blog covers those places of Indore, which are assumed as…haunted.
The Empty Building on MG Road
There is a dark past associated with this particular building. It is said that once a woman jumped from this building and committed suicide. After this incident, some strange happenings were reported and slowly all the residents vacated the building. Today, this building stands empty despite being located on one of the busiest roads of Indore.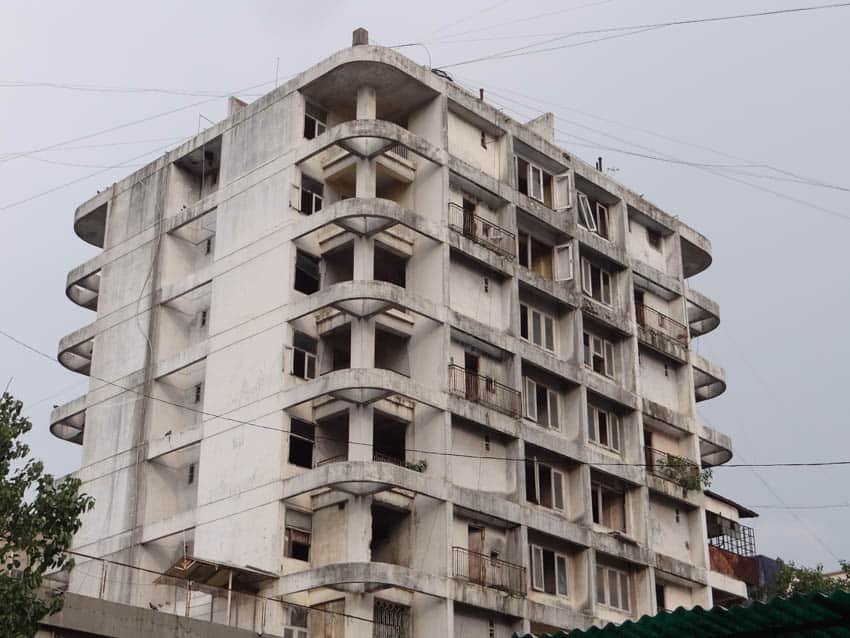 Gamle Wali Puliya
This puliya or the bridge lies on the AB road, near IPS School. This puliya is infamous for many unfortunate accidents and mishaps. These inexplicably high number of high accidents are associated with a story. People who have lived through accidents have described a lady in white saree, who distracted their driving while crossing the puliya.
Lal Bagh Palace
It is said that this magnificent palace is home to evil spirits and ghosts. Paranormal activities and strange noises from the palace premises have been repeatedly reported at night.This is the reason the palace is closed and nobody is allowed to enter during the night.
Sukh Niwas Palace
This was built by the Holkars of Indore as their resting place. Over the time, strange happenings were affirmed by various tourists. It led to the common belief that this place was haunted.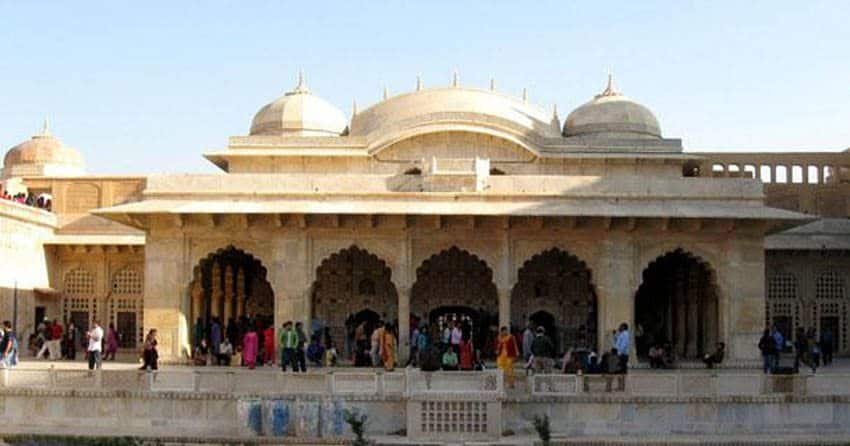 Goma ki Phel and Kazi ki Chawl
Although these are not haunted places, paranormal incidents have repeatedly been reported here. In February 2015, a teenage girl burnt herself after pouring kerosene. Her family and neighbors stated that two other unknown teenage girls convinced her to do it. The same story was confirmed by other residents saying that exactly similar cases had happened before. All those cases also involved two unknown teenage girls nudging others for suicide.
Mandav
The enigmatic tourist place near Indore has a rich and vibrant cultural heritage. Mandav has many different palaces and structures which are bound by an enchanting historical past. The failed love tales of Rani Roopmati and Baaz Bahadur have carved a strong impact on the history of Mandav. People claim that their love still reverberates through the walls of those historical structures.