Hollywood's horror film 'Annabel Comes Home' is heading into the world. Similar to the old films of the series, 'Anabel Comes Home' is also being successful in scaring the audience. But because of the film an elderly man lost his life.
Actually, the whole case is from Thailand, where a 77-year-old veteran died watching the movie. The name of the deceased is being described as Bernard Channing. He was a British citizen and went to Thailand for the holidays. In this way, he made plans to watch the film and he died while watching the movie.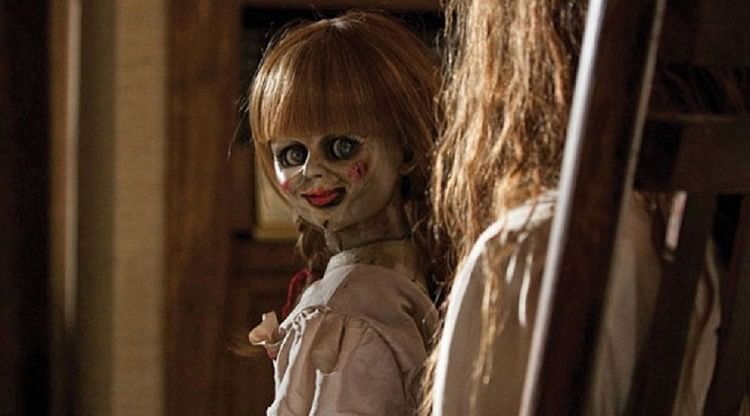 According to the INDIA TODAY report, when the light of the theater was burnt after the film was over, the woman sitting in the neighborhood of Channing noticed that she was not blowing up. In such a situation, when the woman touched Chaining, she fell into the seat.
Seeing Channing rolling on the seat, the woman became scared and screamed. After which the other people got there and called for emergency services. On the spot, the emergency service team picked up Chaining's body from there and took it to the hospital.
It is noteworthy that in this case, it has not been clear yet that the death of a person has been seen and frightened by the film or he had any disease. The woman sitting there is in shock.
Before this, in 2016, the case of the death of a 65-year-old man was revealed during the Conjuring 2 in Andhra Pradesh.