How important it is for us to recognize and celebrate our heroes and she-roes!" – Maya Angelou
True, isn't it? The society is divided into two sects and the gap between males and females is HUGE. There's no denying that the patriarchal society takes a toll on the she-roes.
With time, the society and its mindset have changed. The able–naari of Hindustan has broken all stereotypes and records. Be it business (Vinita Baali, Indra Nooyi) or acting (Priyanka Chopra, Deepika Padukone) or sports (PV Sindhu, Sania Mirza), women have conquered all the fields and they've done it brilliantly. Not to forget the moms (homemakers) who actually make our house a home.
Here are some of the most inspiring women who share their experiences and show the world how to rule like a boss.
Ashwini Asokan
Ashwini, the CEO and Founder of Mad Street Den is a highly successful entrepreneur of a computer-vision based Artificial Intelligence start-up. Ashwini and her team have built one of the world's first and finest retail-based AI platforms. The start-up's cloud-based platform powers customers across the globe with it's AI products across e-commerce, Omni-channel retail, robotics and more.
Pooja Goyal 
Pooja is an acclaimed educator working to transform early childhood and K-12 education in India. She spoke at the recent summit on the issue of changing education paradigms, neuroscience inspired an approach to parenting and entrepreneurship.
Ramya Kannan
Ramya is a business lead for UST Global, a leading digital technology solutions company. She's highly charismatic and brings a high degree of passion to work, commitment to people enablement, and an unquenchable thirst for knowledge. She brings a deep understanding of business combined with technology to provide solutions to clients.
Paromita Vohra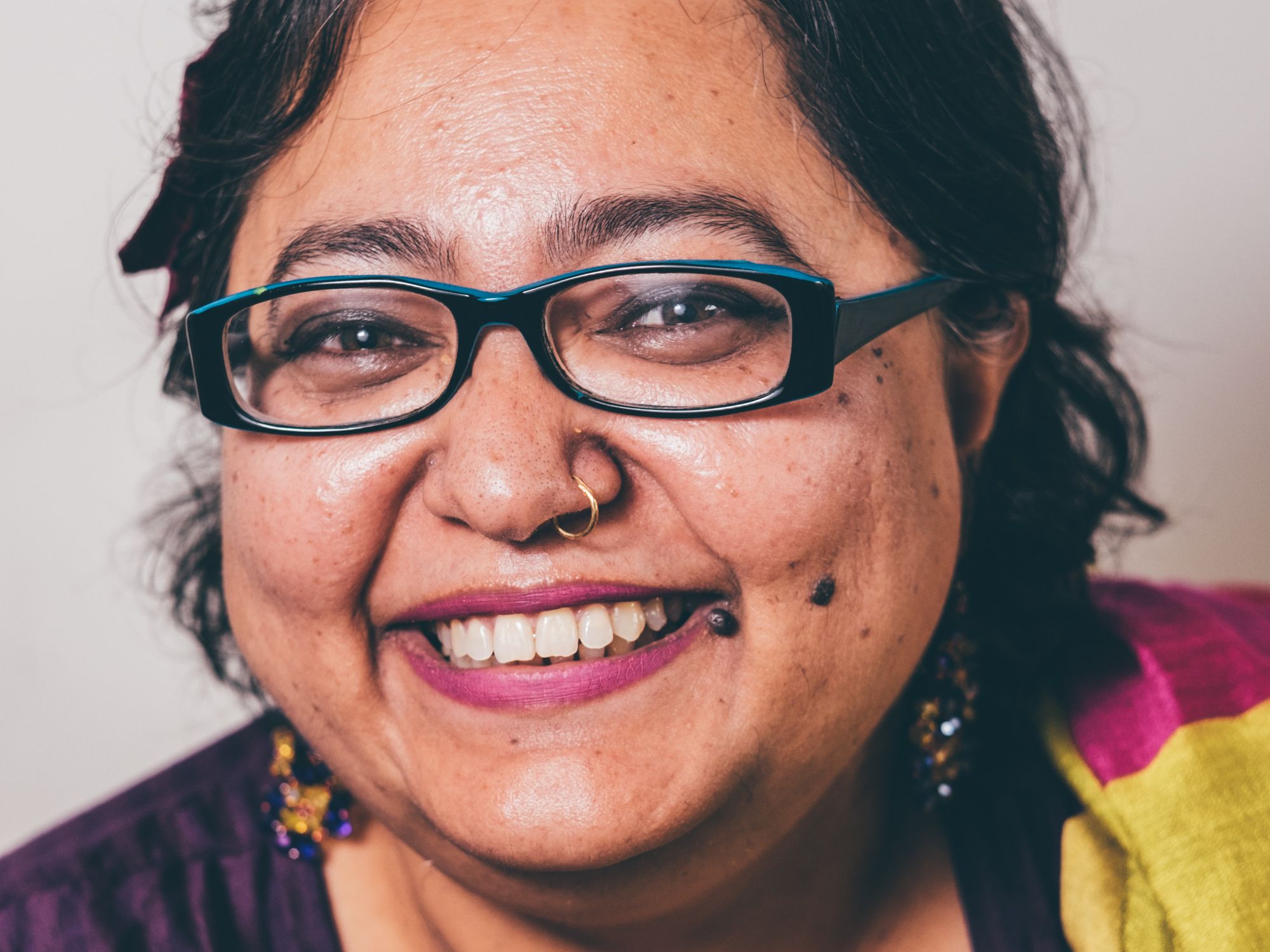 Paromita Vohra is a filmmaker, writer, and a devoted antakshari player whose work focuses on feminism, desire, urban life, and popular culture. She is the founder of the multi-media project 'Agents Of Ishq' and has directed several documentaries including Unlimited Girls, Q2P, Morality TV, and the Loving Jihad: A Thrilling Tale as well as the TV series Connected Hum Tum. In 2013, Time Out listed her as one of the ten people who has changed the way we look at films in India
Sathiya Sundari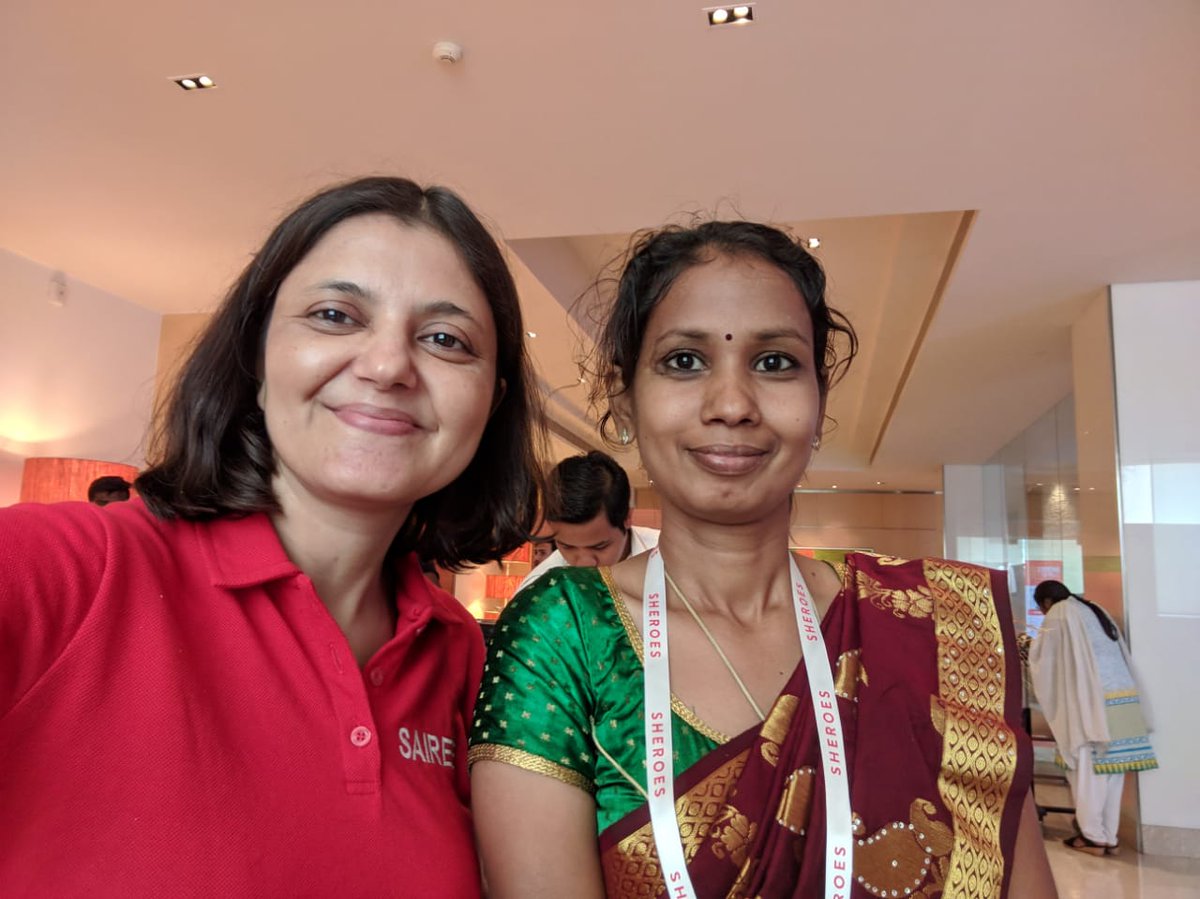 Sathiya hails from a small village in Tamil Nadu. She's a beautician by profession and the owner of 'Ladies Special' parlor. She's also one of the oldest SHEROES community members. With support, counseling and mentorship from SHEROES helpline and communities, she started her own small business and is now an advocate for women in her community.
YOU CAN ALSO FOLLOW OUR TWITTER HANDLE FOR MORE VIRAL TWEETS