Young women all over the world have been dominating in every field. Every single one of them has a multitude of talent to offer to the world. It baffles me how beautiful they are. In fact, what makes them more beautiful is how strong and successful they have become through their hard work. Let's take a closer look at some of the most beautiful girls in the world.
1. Manushi Chhillar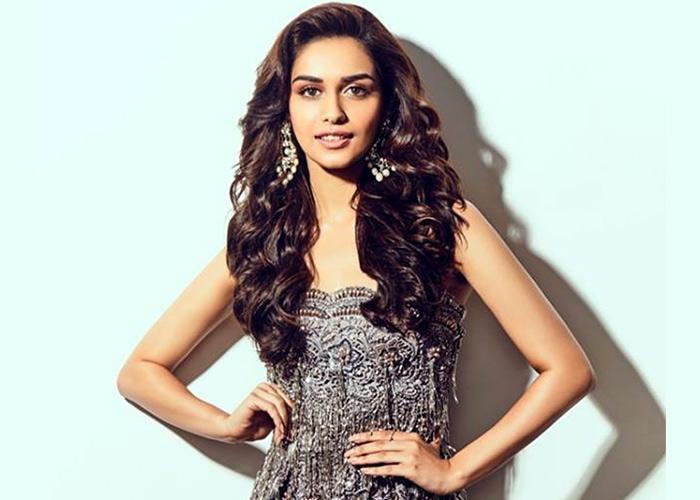 Date of birth: May 14, 1997
Place of birth: Sonipat, India
Height: 1.75 m
Profession: Model
The 20-year old Indian model and beauty queen was crowned 'Miss World 2017'. Chhillar is a girl of many talents – she's a model, a  trained Kuchipudi dancer, and has also attended the National School of Drama. She is currently pursuing her Medical degree from Bhagat Phool Singh Medical College in her hometown. Her win in the prestigious pageant makes her the sixth Indian woman to win the 'Miss World' title.
2. Fernanda Ly
Date of Birth: October 22, 1996
Place of Birth: Australia
Height: 5'8"
Profession: Model
Fernanda Hin Lin Ly, also known as Fernanda Ly, is of Chinese descent, but was born and raised in Australia. She is most famous for her beautiful pastel pink hair, which created a huge wave when she walked the Louis Vuitton fashion runway. She is currently enrolled at the University of Technology in Sydney.
3. Rani Rampal
Date of Birth: December 4, 1994
Place of Birth: Shahbad, Haryana, India
Profession: Field hockey player
Rani Rampal participated in the 2010 Hockey World Cup, which made her the youngest player in the national team. She was born to a poor family and worked hard make her dreams come true. Truly a beautiful woman, indeed!
4. Samantha Shannon
Date of Birth: November 8, 1991
Place of Birth: Hammersmith, London, England
Profession: Author
Samantha began writing from a young age and wrote her first book at the age of 15, which is still unpublished. She graduated from Oxford University with a degree in English language and literature. She signed a deal in 2012 with Bloomsbury for her book, The Bone Season, which is a popular read now. It has even been optioned to be made into a film.
5. Leigh-Anne Pinnock
Date of Birth: October 4, 1991
Place of Birth: High Wycombe, United Kingdom
Height: 5'3"
Profession: Singer
Leigh-Anne Pinnock is of Barbadian and Jamaican descent. She is a member of the girl group Little Mix. She auditioned for the X Factor in 2011, but failed to make it past the boot camp. She was assembled along with three other contestants and they went on to perform as a group in X Factor. They became the first ever group to win. They signed with Syco Records and released their first single, Wings.
6. Kylie Jenner
Date of Birth: August 10, 1997
Place of Birth: Los Angeles, California, U.S.
Height: 5'5"
Weight: 58
Profession: Model and reality television personality
Kyle Kristen Jenner is known for her appearance on the reality show, Keeping Up With The Kardashians. In 2012, she and her sister Kendall have collaborated with PacSun and launched their own clothing line, 'Kendall & Kylie'. In 2014, Time Magazine listed her and her sister Kendall on The 25 Most Influential Teens of 2014. She released her own cosmetics brand, Kylie Cosmetics, in 2015.
7. Demi Lovato
Date of Birth: August 20, 1992
Place of Birth: Albuquerque, New Mexico, United States
Height: 5'2"
Weight: 55 kg
Profession: Singer, songwriter, and actress
Demetria Devonne Lovato is popularly known as Demi Lovato. She started off as a child actress in Barney & Friends. She rose to fame when she starred alongside the Jonas Brothers in the Disney television film, Camp Rock. She went on to sign a contract with Hollywood Records and released her debut album, 'Don't Forget' in 2008.
8. Alia Bhatt
Date of Birth: March 15, 1993
Place of Birth: Mumbai, India
Height: 5'3"
Weight: 54 kg
Profession: Actress
Alia Bhatt was born into a family of people who are very active in the Indian Film Industry, so it isn't difficult to see where she gets her interest in acting. When she was a child, she played a minor role in the film Sangharsh. She made her official debut alongside Siddharth Malhotra and Varun Dhawan in Karan Johar's film Student Of The Year.
9.Sulli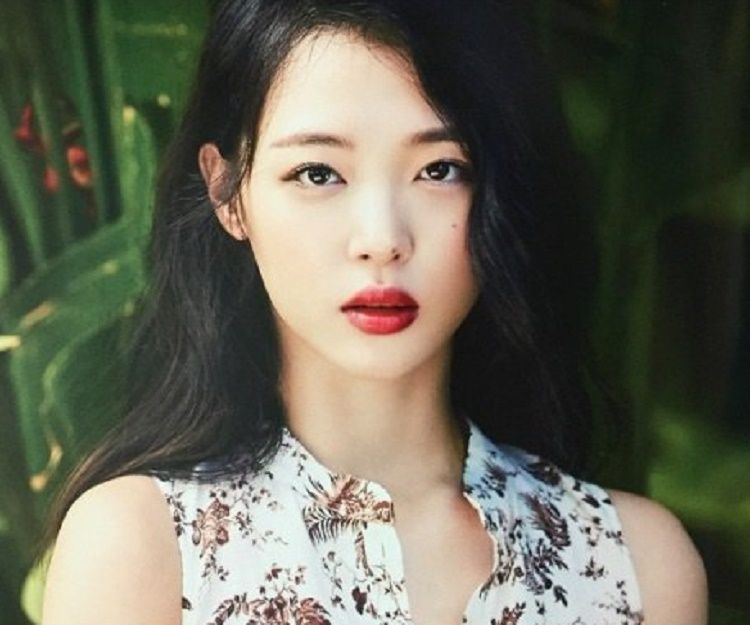 Date of Birth: March 29, 1994
Place of Birth: Busan, South Korea
Height: 5'5"
Profession: Actress and singer
Sulli was born as Choi Jin Ri and began her acting career in 2005 when she played a princess in the drama Ballad of Seodong. This beautiful lady attended an audition for SM Entertainment shortly after, and was hired as a trainee.
10.Victoria Justice
Date of Birth: February 19, 1993
Place of Birth: Hollywood, Florida, United States
Height: 5'4"
Profession: Actress and singer
Victoria auditioned for the theater program at Los Angeles' Millikan Performing Arts Academy, and was accepted. She appeared in an episode of the Gilmore Girls at the age of 10. Two years later, she was cast in Zoey 101, a Nicklodean television series as a recurring main character from season 2.
YOU MAY ALSO LIKE OUR FACEBOOK PAGE FOR TRENDING VIDEOS AND FUNNY POSTS CLICK HERE AND LIKE US AS INDIAROX